About Marathon CFO
Experienced entrepreneurs, CPA's, consultants, CFO's. We know how to grow companies, because we've grown companies.
Jim Elgart, CPA
Founder, Partner, CEO
Boston
Jim Elgart, MarathonCFO Founder and CEO: part CPA, part bard, part Ray Kroc protegee, all Boston.  He's built his career helping entrepreneurs navigate their financial challenges through an equal mix of  know-how and a whole bag of tricks.  If your financial house needs some attention, Jim can help.  If anything else needs work, well he probably knows a guy who can fix that too.
Jimmy is a CPA who's spent more than 20 years as an accounting and business development manager, with more than 10 years as a corporate CFO of leading entrepreneurial ventures in life sciences, advertising, franchising and professional services.
Originally founded in 2011 and focused on Boston, MarathonCFO has seen Jim's unique business model catch on and spread its wings from Seattle, to Los Angeles, to North Carolina, to Minneapolis, to Manhattan and Brooklyn, to the US Virgin Islands, to Europe and Latin America.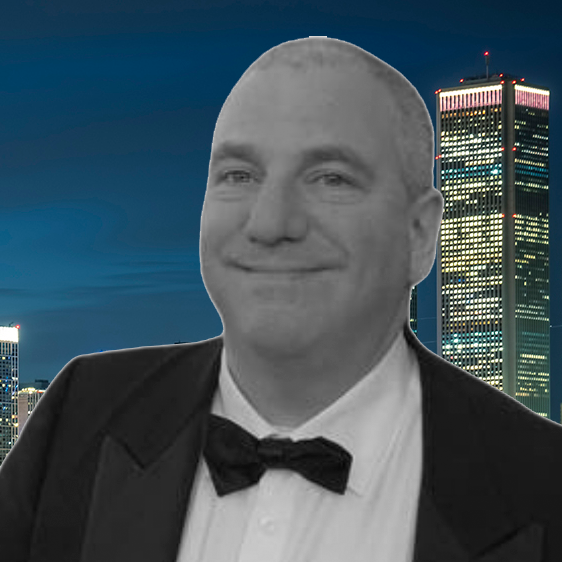 Jim has extensive experience in establishing and managing dynamic, mid-market businesses. From Accounting and Budgeting to HR and Recruitment, to Tax Planning, International Expansion, and M&A, Jim has led and mapped financial strategies for companies across several business sectors.
Prior to founding MarathonCFO, Jim served as the CFO of the ad agency Cambridge Biomarketing, helped develop the international footprint of the retail consulting firm Gordon Brothers, and was a key member of the franchise practice at the public accounting firm Gray, Gray, and Gray.
Additionally, Jim has been a founder, investor or principal in multiple enterprises. He earned a B.A. from Boston University, and an M.B.A. and M.A. in Latin American Studies from Tulane University.