Industries We Serve
Time and resources are precious. You need to manage your business and recruit more – more customers, more talent and more partnerships. You wonder how you're going to grow to the next level.
​
We get it.
Marathon brings decades of deep and actional experience across multiple industries to help you achieve your business goals. As entrepreneurs and industry veterans, we know how that feels. And, we know how important it is to be efficient and find partners you can trust. So we make it our mission to be your most valued partner.
Entrepreneurs & Start-ups
Whether you are a start-up or an established company, your business depends on your capacity to execute, lead, and recruit.  While developing and maintaining proper accounting and budgeting processes within your organization is essential, managing these processes in-house takes away resources from your core mission.You started with an idea. Then you made the leap. A couple of customers became a few more and your vision was becoming a reality.
Growth for your organization doesn't have to involve huge capital outlays.  We're here to make sure new and innovative companies remain nimble and kick ass.
Simply put, we provide an innovative, scalable outsourced alternative to building a traditional finance department for less than the cost of hiring even one employee.
How can MarathonCFO help you? We offer a turnkey,  CFO Advisory services to entrepreneurs who are tenacious about being focused on executing their core business model and see the value in having their accounting and finance infrastructure externally managed.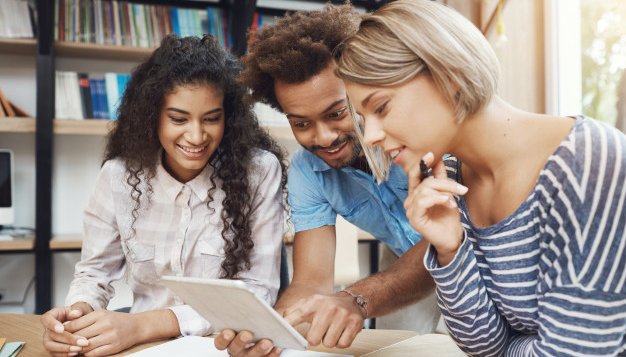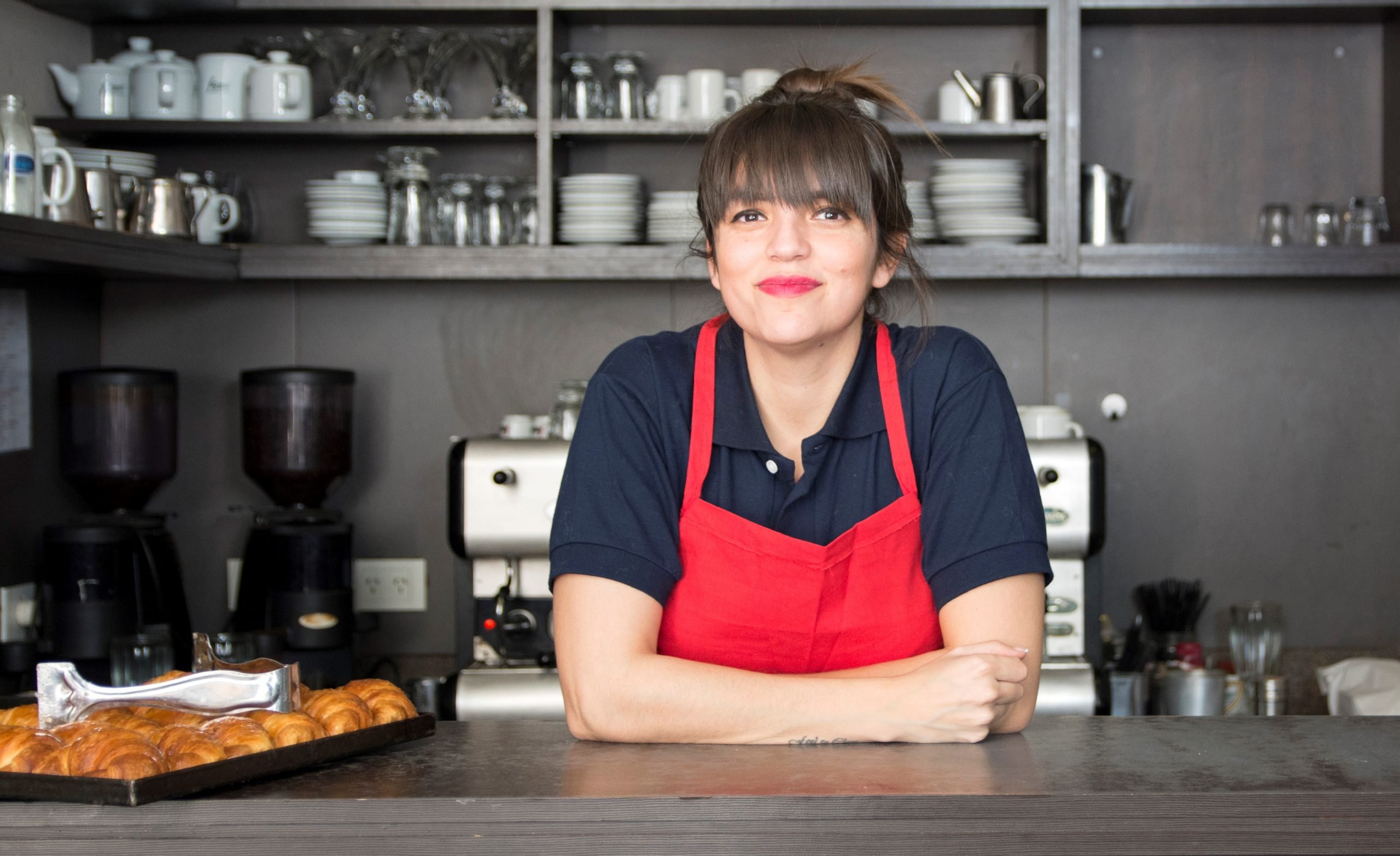 Franchises
We can build, monitor, and scale a cost-effective, standardized financial system for your franchise, including standardized, timely, accurate, and compliant financials and reporting.
How Can MarathonCFO Help You? The principals at MarathonCFO literally grew up in franchising, understand that it is an ecosystem. We know how to engage with all stakeholders and we understand working with "approved network vendors" and how to negotiate rebates with them, create win\win economics, and make everyone feel like part of the family.
At MarathonCFO, we understand the needs and nuances of both Franchisees and Franchisers. We know that franchises run lean operations and that the owners wear many hats. We recognize that KPIs are similar even across different industries and are able to help CEOs come up with simple and streamlined financial strategies. We provide timely, accurate, and compliant financials that are prepared under the supervision of CPA with 20 plus years experience working in the franchise world. We can help you save money on your accounting, and our team is comprised entirely of professionals who are entrepreneurs at heart… just like you. We understand your world and we are eager to help you any way we can.
Life Sciences
You spend your days trying to heal the world. Let us handle the books. From startups to established enterprises, we understand the financial and operational challenges specific to the life science industry. Outsource your accounting to MarathonCFO so you can focus on being the superhero the world needs.
How can MarathonCFO help you? We know that small and lean does NOT equal lack of complexity. The finances of Life Science companies are TOO complex for a bookkeeper. Plus banks and other end users are much more comfortable with MarathonCFO CPAs and accounting services vs. a bookkeeper.
At MarathonCFO, we understand the nuances of your industry, including:
Handling international vendors & customers

Multiple offices and locations

Complex revenue recognition and related billing practices

Interfacing with procurement departments of GIGANTIC multinational firms

Reporting for investors and stakeholders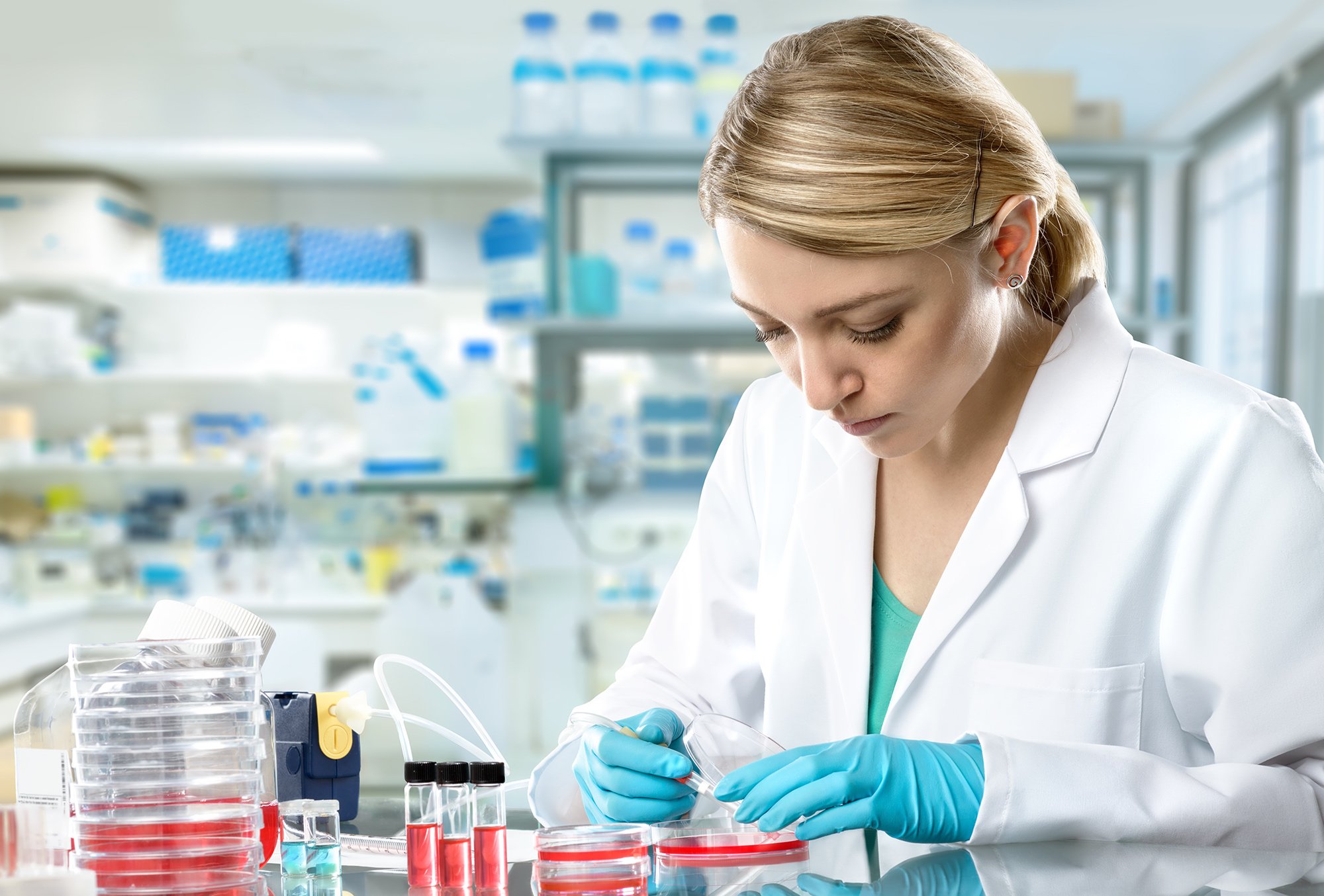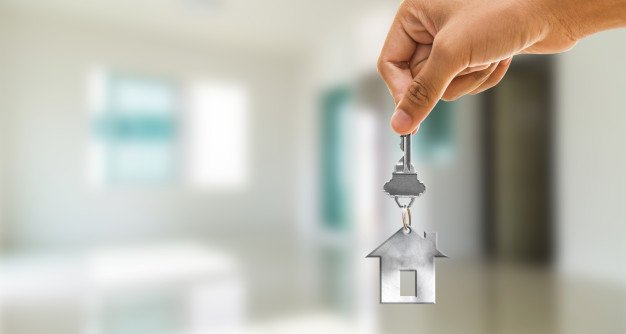 Real Estate
You build it, sell, or rent it.. we'll count, track, and bill it for you.
How can MarathonCFO help you? Begin with the end in mind. We'll track business from the very first invoice of the project to the very last. We'll focus on the transparency and visibility of your financials, capturing cost capitalization, investor and debt tracking, and advising on cash flow and liquidity
At MarathonCFO,  we understand that high dollar, low volume transactions require an eagle eye on details. We value precision and transparency. We value crisp execution, we value being on the leading edge. We value building your business as you maximize the ROI on your properties.
Consulting
You're an expert in your field with skills honed over a lifetime of committed professionalism, likely inside a behemoth corporate structure. But then your creative itch and desire to take a bet on yourself couldn't be ignored any longer, so you struck out on your own. We get it. That was our story too.
How can MarathonCFO help you? You're pouring your heart and soul into the business, loving what you do and the exhilarated by the challenge, but now your find yourself spending more and more time on the back-office of the business… and all of a sudden your passion is draining. Partner with us, and we'll take that on for you.
At Marathon, we understand that your bank is either your best friend or your worst enemy. Borrowing bases, 'out-of-the-line' quiet periods, percent of complete accounting, utilization, realization, AR, billings, bonuses, and commissions. We'll help you craft a financial strategy, then help you execute it, so that making that bet on yourself was the best decision that you ever made.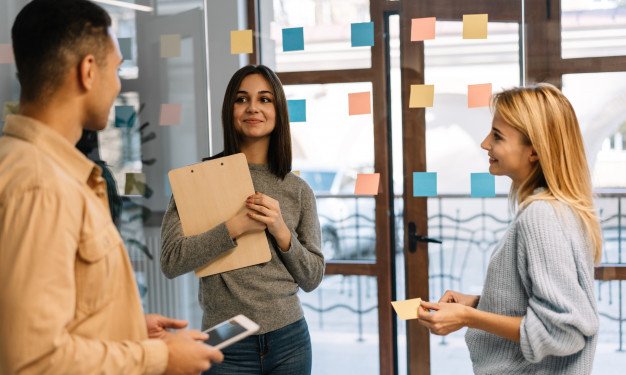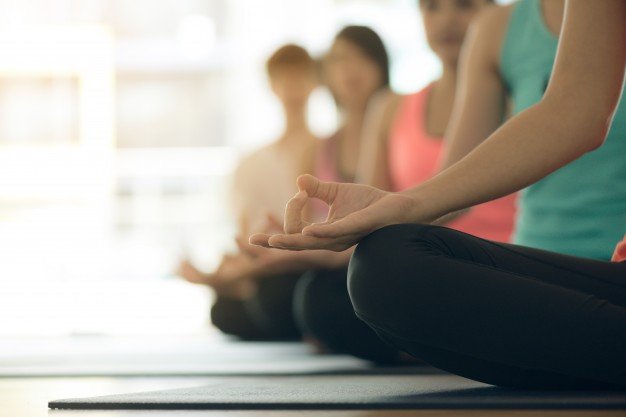 Health & Wellness
Just as you bring a healthy lifestyle to your audience, we chart a path for the health of your business, helping you to deliver financial results that make you feel zen all over.
How can MarathonCFO help you? How do you stand out in a landscape that is so highly competitive? How do you reach and retain your customer, while doing so in a disciplined way that maximizes profitability and cash flow? We'll help you manage your cash, find new sources of working capital, manage your billings and collections, and drive your organization through the challenges ahead.
At MarathonCFO, we know how to take the 'back-end' and translate it to a comprehensive, GAAP-compliant, set of financials that will help you scale, maximize dollars, and chart your financial future towards a future sale, liquidity event, or rolling out your concept on a worldwide stage.
Retail & eCommerce
Paypal, Stripe, Shopify, ClearBanc, Plastiq, MindBody, WooCommerce, Auth.net, gross-up's, discounts, refunds, rebates, credit card clearing accounts… If there's a way to bill it, you're doing it, but who's tracking it? Is it right? is it at gross or net? What is revenue-based financing? How do we scale? Can we scale? Are we scaling?
How can MarathonCFO help you? The more the world goes cash-less, the more services that are nailing the front-end… but blowing up the back-end. At MarathonCFO, we're experts and 'connecting the wires in the background' so that we can see the big picture.  
At MarathonCFO, we're experts in business planning and cash flow management. We'll help create the business plan that you need to manage your business both in the short and long term. After all, if you don't know where you're going, how will you ever get there? Let us help you on your journey by charting your balance sheet, P&L and cash flow forecast, and all of the key performance metrics that go along with it. One step at a time, one sale at a time.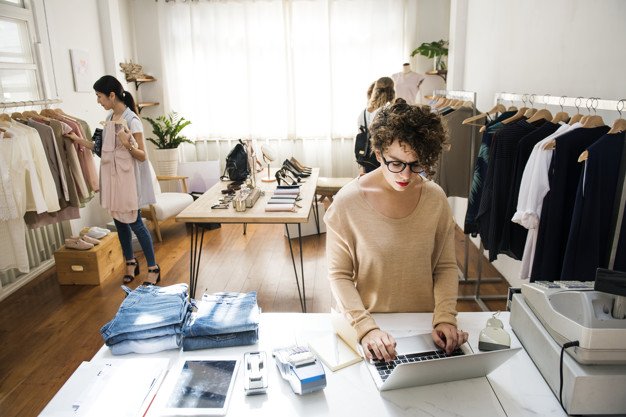 Contact Us
At Marathon, we help drive smart company growth by providing trusted, scalable finance and accounting outsourcing for businesses, large or small. 
60 Kendrick Street, #201 Needham, MA 02494