CFO Advisory
Working with MarathonCFO means connecting with experts that you've never had access to. We full-service accounting with a dose of financial and business consulting by providing strategic CFO solutions that drive client growth.
Controller Services
MarathonCFO provides reliable virtual controller services that will help your company with compliance, providing accurate and optimized accounting processes with a focus on integrated software solutions and actionable reporting.
Outsourced Accounting
Your turnkey accounting department. At MarathonCFO you get a team of experts, the most up-to-date accounting technology, and systematized processes to ensure that you receive top-notch services that support your unique needs.
We Specialize In Accounting Services For: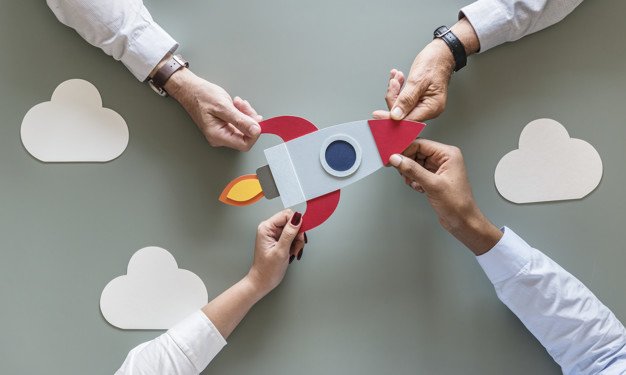 Don't do "this stuff" yourself. You hate it; we love it. While developing and maintaining proper accounting and budgeting processes within your organization is essential, managing these processes in-house takes away resources from your core mission.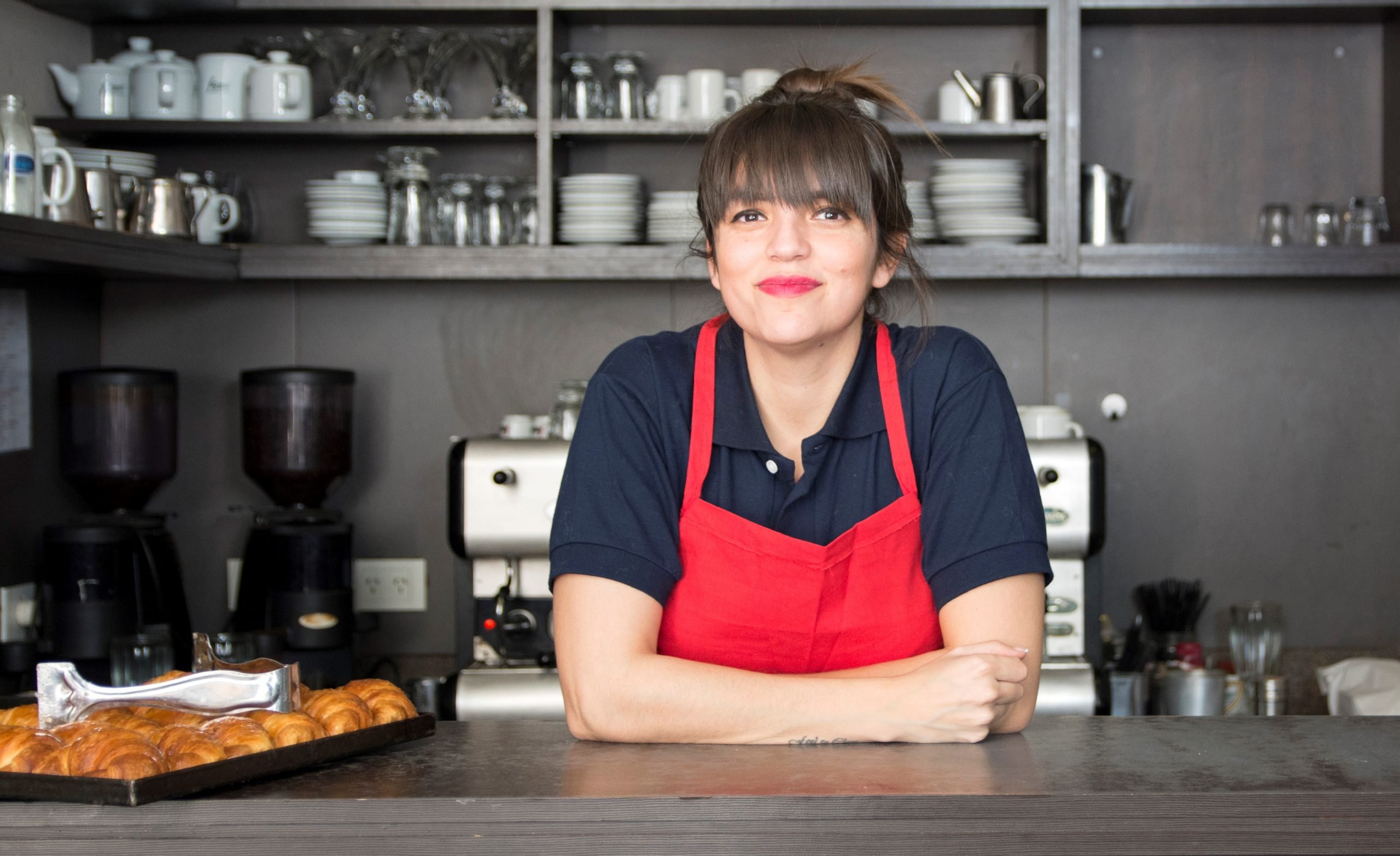 We know that franchise executives wear many hats. We are uniquely able to provide that "just right mix" of services that not only includes "the books" but a "board ready" CFO who knows franchising without the cost of hiring one.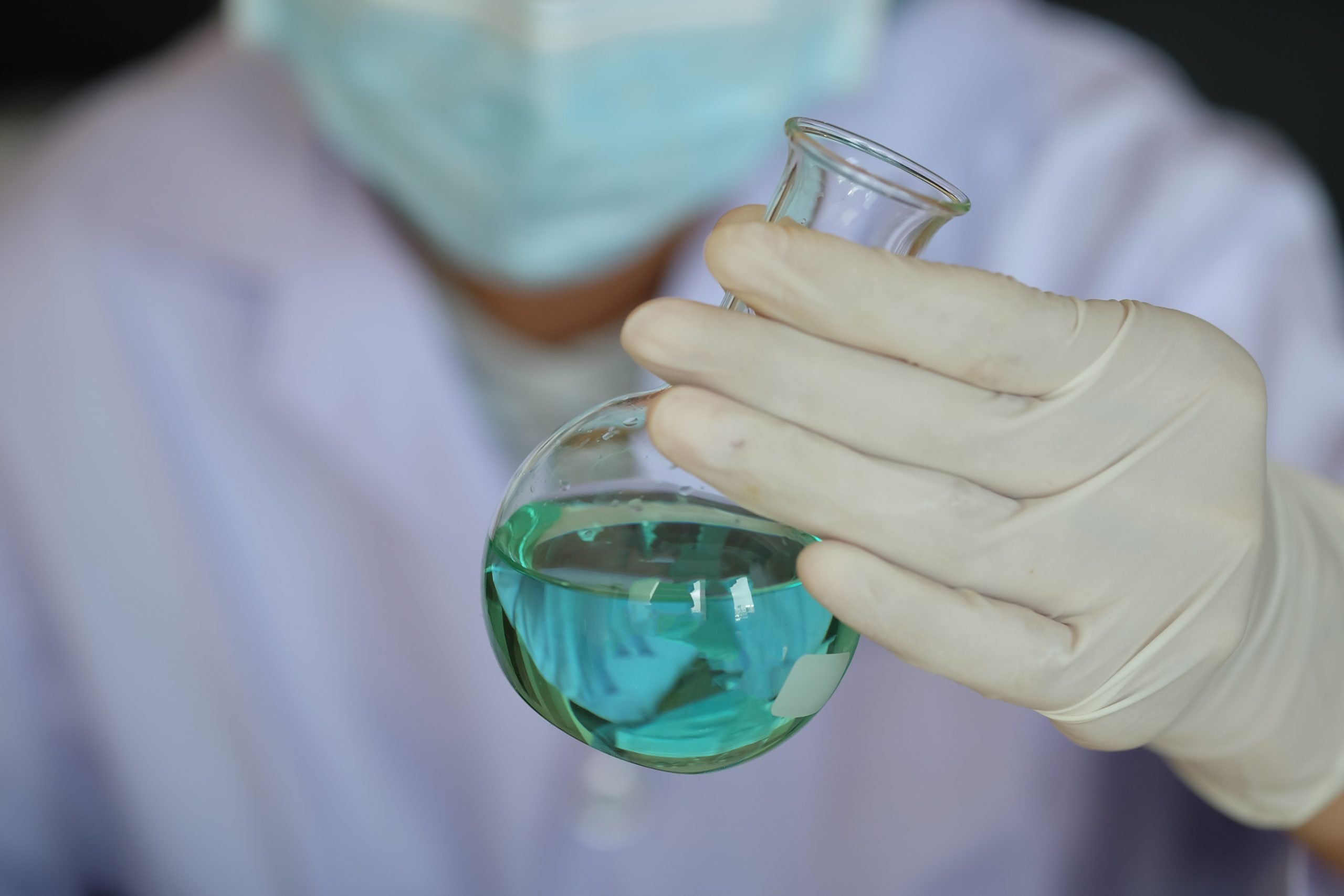 It's not easy trying to cure the world. You may be running a super lean business model, but small does NOT mean lack of complexity. We understand the special needs of your industry and can save you time and money.
Contact Us
At Marathon, we help drive smart company growth by providing trusted, scalable finance and accounting outsourcing for businesses, large or small. 
60 Kendrick Street, #201 Needham, MA 02494