CFO Advisory
When you need an expert in the room to support fundraising, a liquidity event, audited financial statements or provide useful, actionable monthly reporting, we can serve as your outsourced CFO.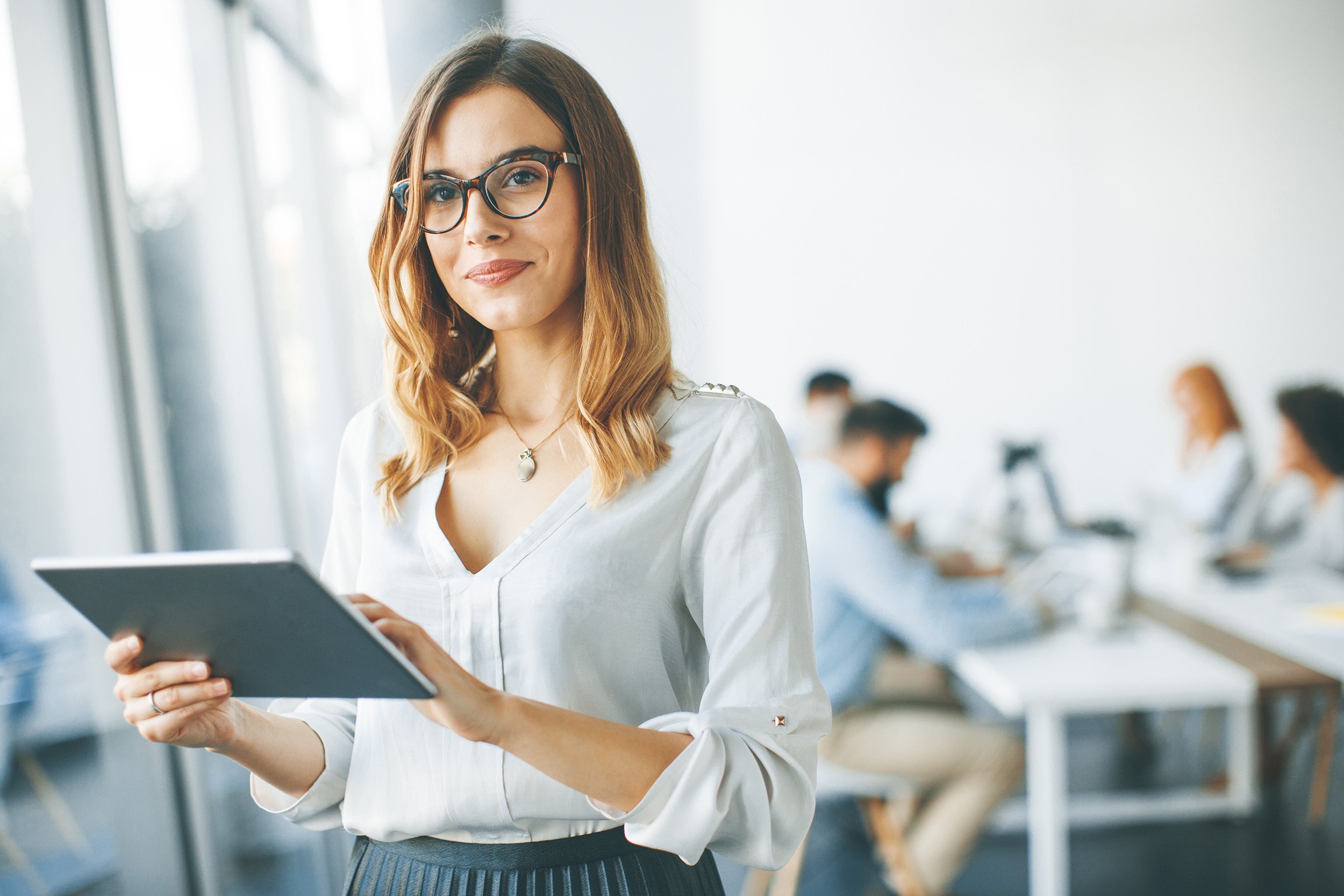 Outsourced Accounting
How Can MarathonCFO Help You?
We offer turnkey CFO Advisory services to entrepreneurs who are tenacious about being focused on executing their core business model and see the value in having their accounting and finance infrastructure externally managed.
What you get with MarathonCFO:
Access to a CFO at a fraction of the cost

Scale and reliability of the accounting function without having to know it or learn it

Timely, accurate, and compliant financials that are prepared under the supervision of CPA
Scalable Outsourced Accounting Solutions.
That's Smart.
Pristine Books and Expert Advice
Our breadth of experience runs wide and deep.  We have worked in strategic roles with everything from "shoe box" record keeping startup to the behemoth ERP based global, multi-national publicly traded companies.  
As leaders in these organizations, we have had to take on a number of operating and back-end infrastructure projects without large budgets and dedicated domain experts to rely on. 
As a result, our clients often come to us for strategic advice on a broader range of services.  And, because the entrepreneurial spirits are in our blood, we know how to find new savings opportunities that help them Grow. Smarter.
Contact Us
At Marathon, we help drive smart company growth by providing trusted, scalable finance and accounting outsourcing for businesses, large or small. 
60 Kendrick Street, #201 Needham, MA 02494