Controller Services
We offer reliable virtual controller services to help companies ensure compliance, accuracy and optimized accounting processes.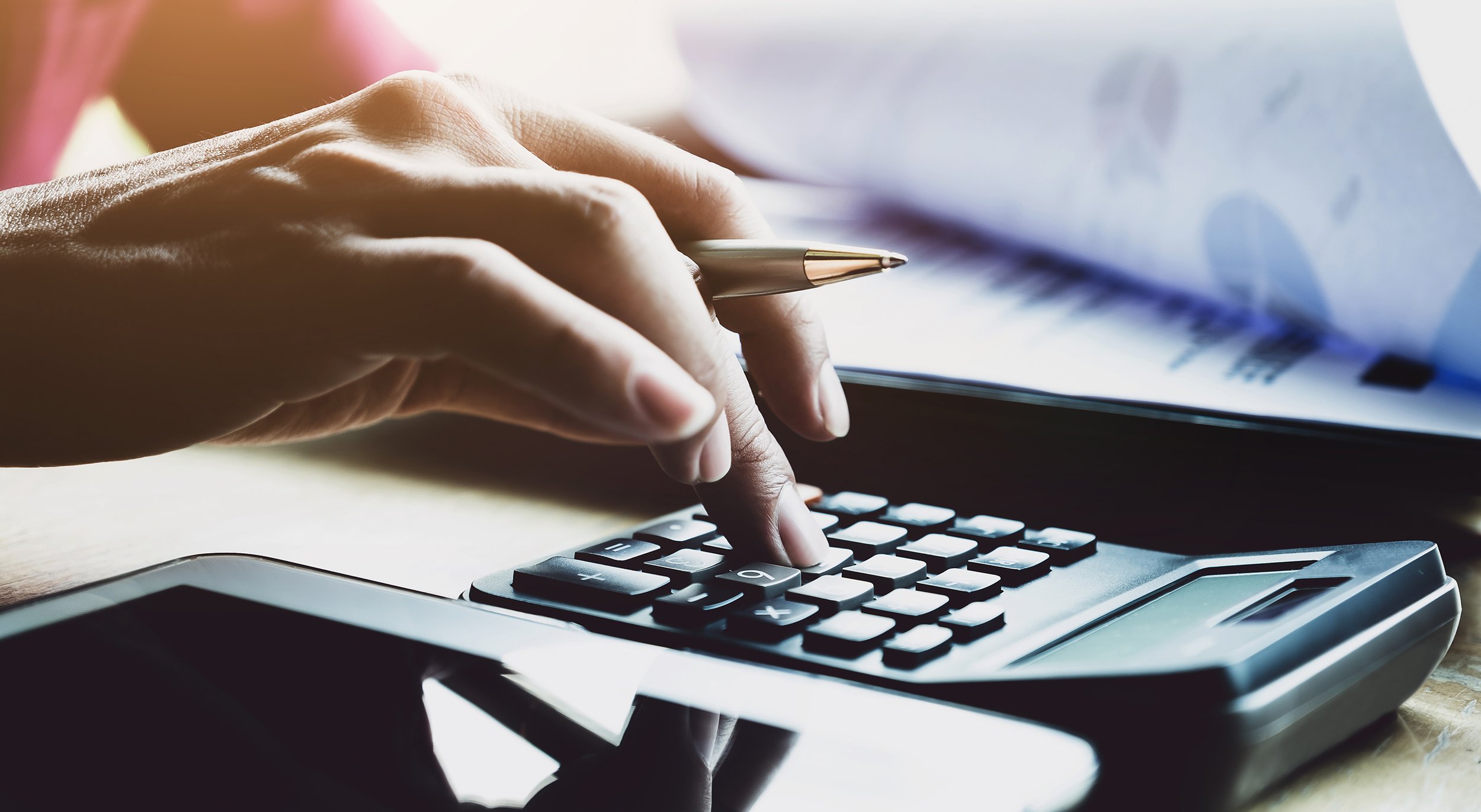 How Can MarathonCFO Help You?
If you don't have the right internal controls and procedures, you are risking financial performance and fraud. We offer the expertise you need to implement proper controls, processes, and reporting.
Our compliant systems help you mitigate risk, enhance reporting accuracy, ensure the conformity of debt covenants, and make it easier to share financial information with creditors, investors and stakeholders.
Scalable Outsourced Accounting Solutions.
That's Smart.
MarathonCFO provides accurate and timely reconciliations of your bank, credit card and other accounts to guarantee precise financial reporting by integrating popular third party applications that help streamline specific accounting functions. We ensure that you are adhering to state and local accounting requirements, as well as industry-specific guidelines, to avoid costly penalties and other disciplinary actions.
Contact Us
At Marathon, we help drive smart company growth by providing trusted, scalable finance and accounting outsourcing for businesses, large or small. 
60 Kendrick Street, #201 Needham, MA 02494